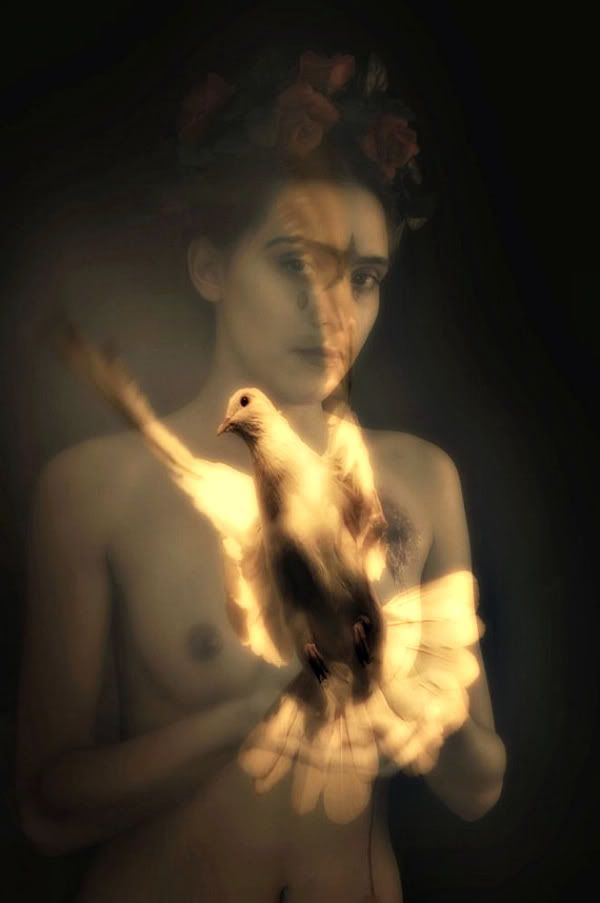 Paula Goodbar's photographic series 'Homage to Frida' is exquisite. For around $20 Paula offers 8 x 10 in signed photographic prints here.


Australian Designer Collette Dinnigan with Frida Kahlo as inspiration unveiled her latest collection this week in Paris. 'Portrait of a Woman' showcases a kaleidoscope of textures, a richness of silhouettes reminiscent of eras past and prints that encapsulate a uniquely sophisticated turn.


And speaking of monobrows, if you're in Queensland don't miss Evangeline Cachinero's exhibition 'Highbrow art? Is it Lowbrow art ? No, it's Monobrow!' showing at the Noosa Regional Gallery from 18 March to 24 April.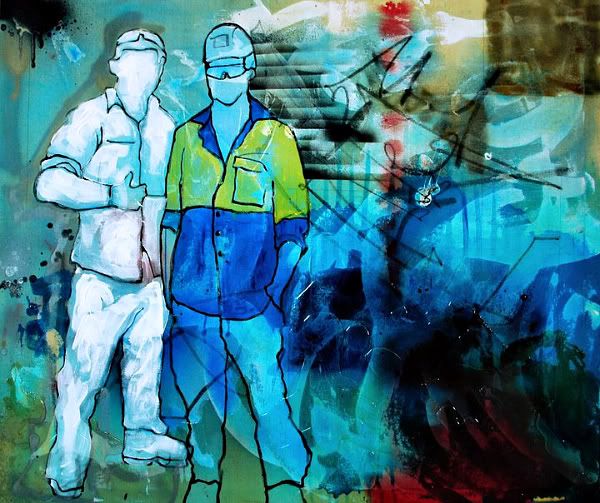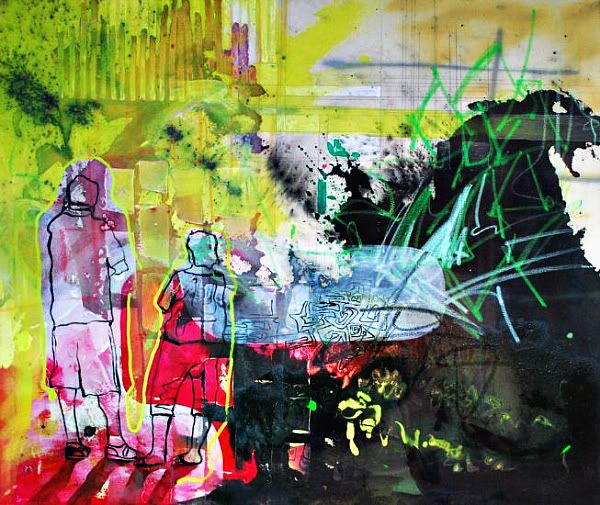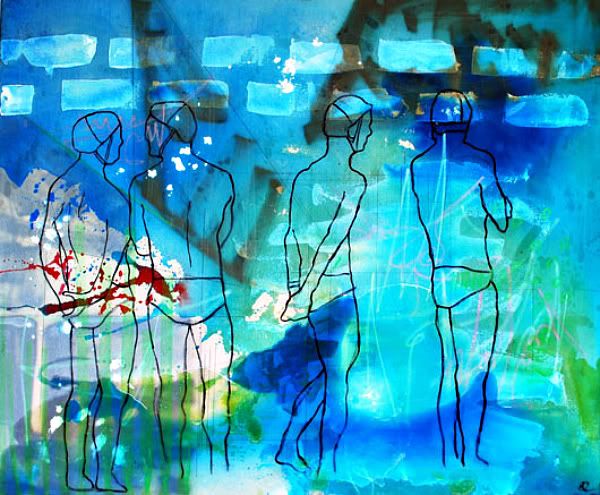 Evangeline is a clever little chick utilising social media to encourage participation in the show. Read more about her Twitter project here and check out her YouTube video below.