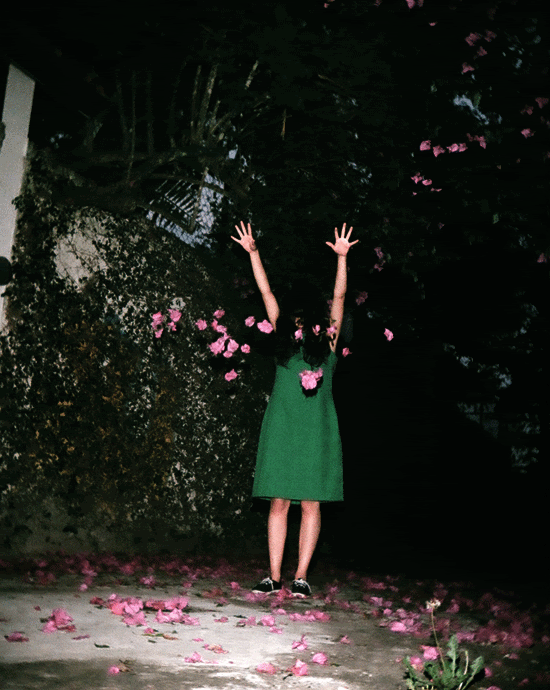 Let's play in the outdoors inspired by this magnificent animated gif art from Jaime Martinez.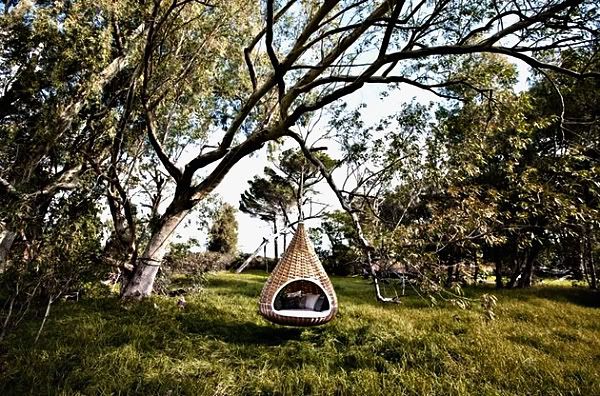 This weekend, I'd like to nestle into one of these Nestrests, above, from Dedon, or maybe one of these found at Marie Claire Maison and just rest and reflect.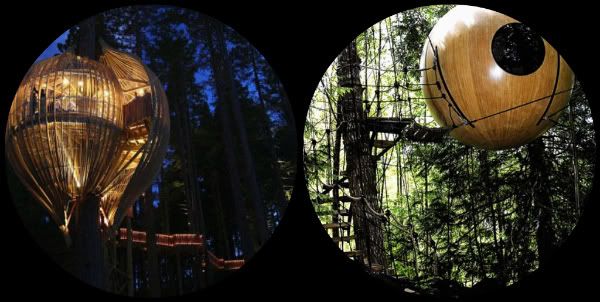 If it's too chilly to be outside, this painted wall (seen on Desire To Inspire) might inspire some arty activity.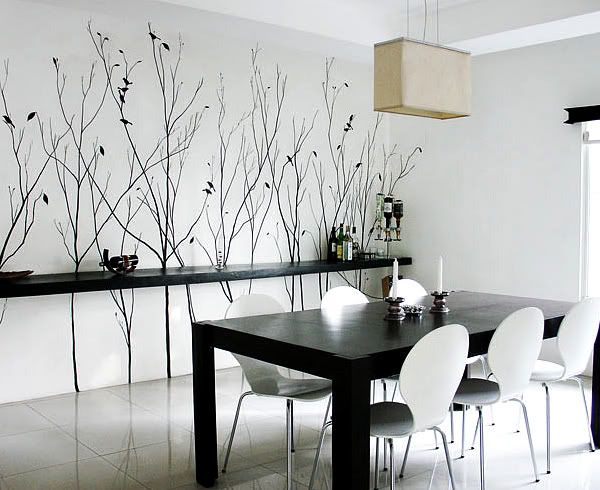 And I could always Google 'how to make an animated gif', but, from past experience, I could be sitting at the computer all weekend and still be pretty clueless...If you've used a particular free program successfully please let me know...