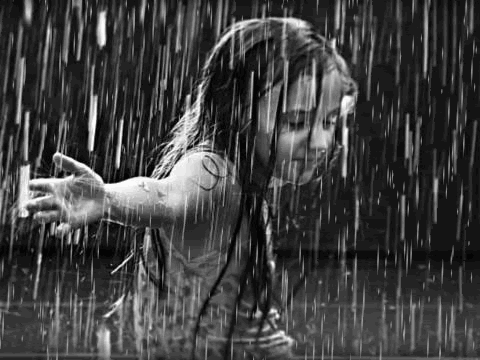 Sometimes I'm completely devoid of inspiration for blog posts; so I put them off and off. Well I picked up a fun book at the library by Natasha Kogan titled 'The Daring Female's Guide to Ecstatic Living' and thought 'if I'm enjoying these 'dares', maybe blog readers will too'. Today's post starts a series of these dares. Let me know what you think and whether or not you've taken any of them up.

Of course they don't only apply to females…there's no reason why guys wouldn't find them useful as well.
Dare 1: Dare to find what makes you ecstatic, and do it for at least ten minutes a day
It doesn't matter what you choose to do with your ecstatic moments, as long as it's something you absolutely love and enjoy.

Here are some of Kogan's suggestions (am sure you can add plenty to the list).
Read your favourite book

Sing along to your favourite music

Take a bubble bath

Sip a perfect latte

Watch part of your all-time favourite movie.

Play silly with your children/grandchildren/friends children

Cook your favourite recipe

Meditate

Spend time with someone you love

Call your best friend

Stand on your head

Practice your piano/guitar/violin

Dance around your house
She adds plenty of other ideas but you get the drift. It's so personal isn't it. Reading this chapter reinforces for me how lucky I am – I confess that I do a number of nice things most days. I even have an 'emergency list' of things to do if I'm feeling low. These include sitting out in the garden, just sitting and observing, listing; ringing particular friends; going to the library; doing arty stuff; meditating. How about you?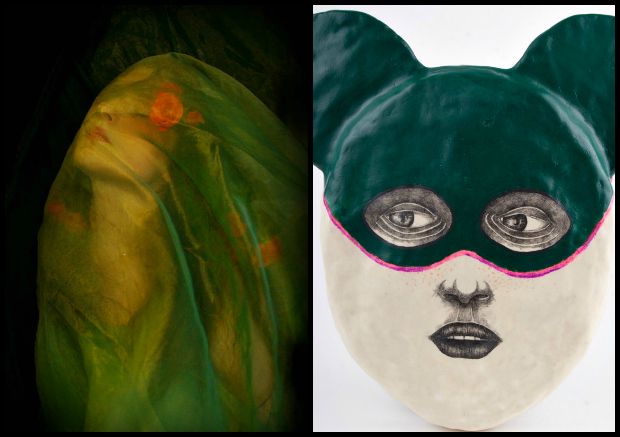 Apparently the Pantone Color of the Year is Emerald so I've gathered a few interestingitems in this color (or close) for you to check out above. Go visit the stores for more inspiration 1. bowling ball fountain from
Bee Jay Kay 2. RW2 Gallery (it's a shower curtain!) 3.
Merle Pace Arts photomontage 4.mask ceramic wall hanging by Double Fox Studio