photo via pixdaus
I've just finished reading a book about a girl called Calla Lily. I won't tell you the name of it because it was a pathetic read. One of those books that you pick up from the library, noting the inscription 'author of the #1 New York Times Bestseller' and think, well this should get me through a couple of days of escapism. It didn't. It could have. With redrafting. It was interesting to observe myself tho continuing to read it, thinking I might miss something interesting if I stopped. Like life really.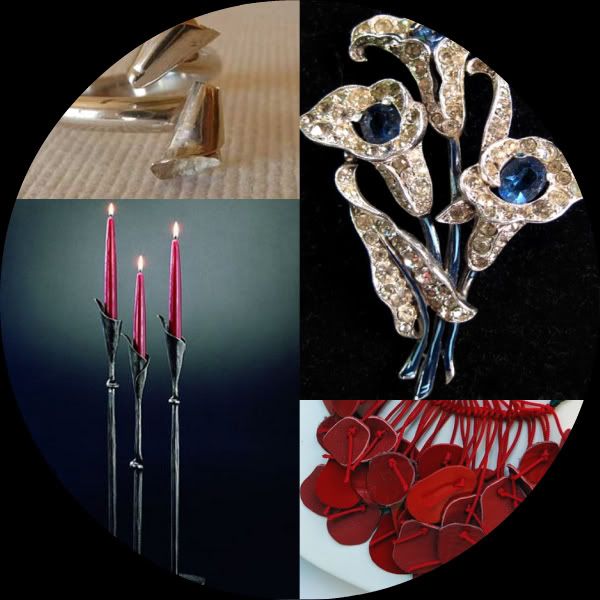 There were a couple of gems in there that did resonate with me. That prompted me to remember. So, it wasn't a total loss.
Sadness can find you anywhere, anytime, so you better have fun when you can.
Look closely now, she said, and wait. These are the two most important things I can tell you.... Look closely and wait.
~~~~~~~~~~~~~~~~~~~~~~~~
I've just heard that somebody I treasure is very unwell. She's somebody many of you treasure as well. Our darling Renee over at Circling My Head. My heart is breaking for her, her family and for us.