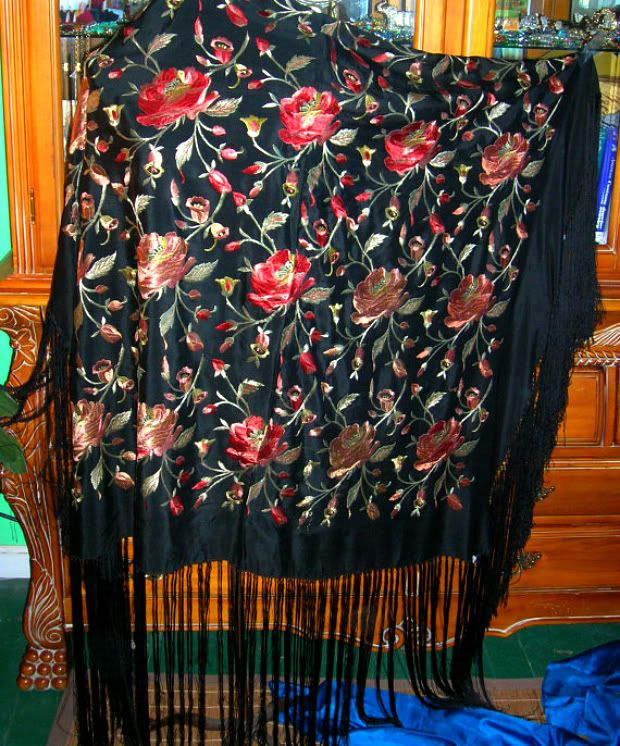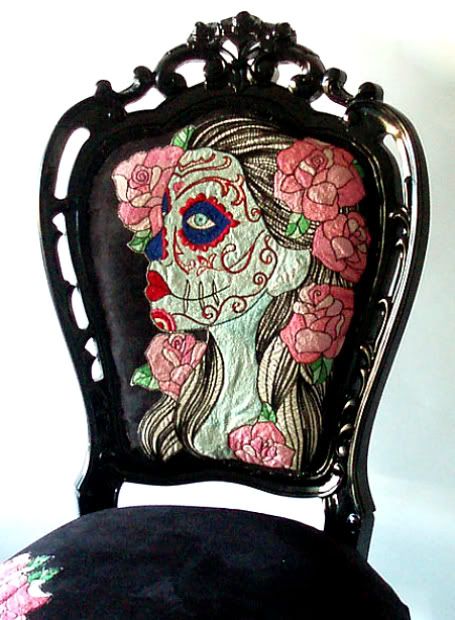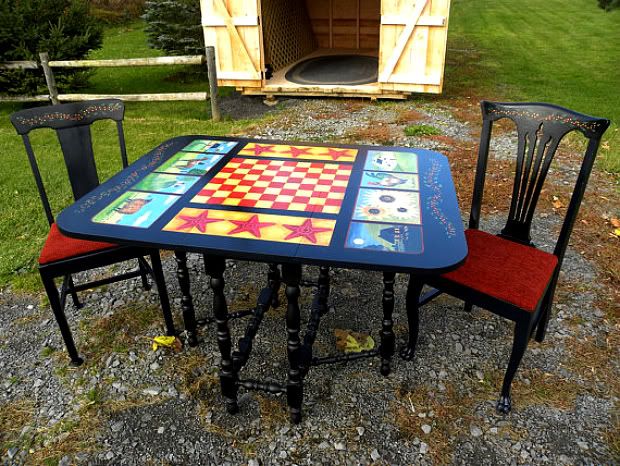 from top to bottom 1. Antique Shawl from Luminous Lady Vintage 2. Table from Lemonade Store 3. Black chair from milka LOOM 4. Punch Cup Chandelier from Meadow Sweet Studios 5. Table and chairs from Artsy Emma The Crafter 6. Ouiji Table from Tink Witch 7. Dresser from Junk Drawer Divas
Some inspiration for those who like to create style on a shoestring, improvise furnishings from cast-offs and conjure magic from the mundane. The dictionary defines "bohemian" as an artist or writer, or anyone who sets social conventions aside. Bohemian style means going your own way. It's self-expression and creative energy; it's caring less about what other people think and more about what you really feel. It is something made from nothing. If one of the pieces above would add interest to your current decor, you're probably already living with a bohemian style decor. I think I do. There's a mixture of eras, of textures, of colors, that creates my individual style.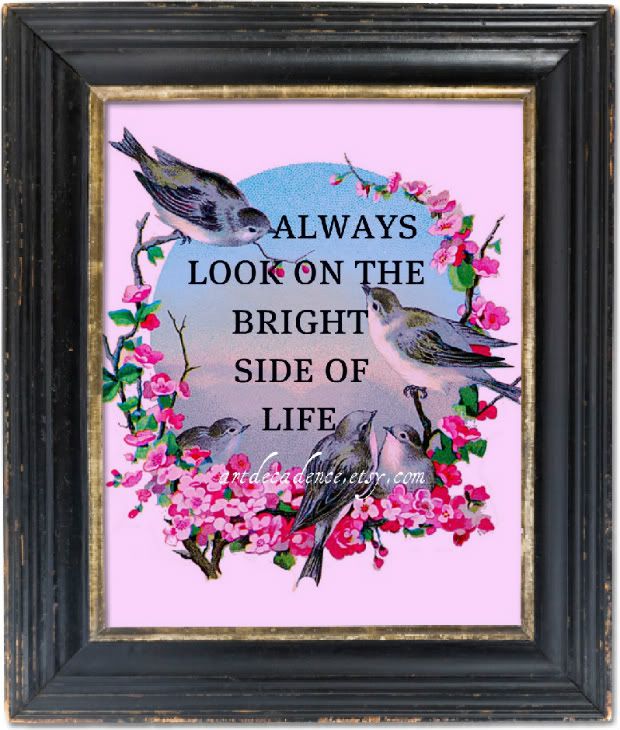 In a bit of shameless self promotion why not purchase one of my US$3.00 digital files, like the print above, print it off, frame and give an inexpensive lift to any room. Just click 'Shop' at top of this blog. Go on, you know you want to!