This post was going to be about grief and loss. It's two years this week since some of us lost a dear friend, Miss R. By the way she lived, Miss R affected many enabling us to become better people. But then I found Mary Oliver's poem, When Death Comes, and I knew Miss R would love it. This is the way she lived and wanted us to live - as 'Brides of Amazement'.

When death comes
like the hungry bear in autumn;
when death comes and takes all the bright coins from his purse

to buy me, and snaps the purse shut:
when death comes
like the measles - pox;

when death comes
like an iceburg between the shoulder blades,

I want to step through the door full of curiosity, wondering:
what is it going to be like, that cottage of darkness?

And therefore I look upon everything
as a brotherhood and a sisterhood,
and I look upon time as no more than an idea,
as I consider eternity as another possibility,

and I think of each life as a flower, as common
as a field daisy, and as singular,

and each name a comfortable music in the mouth
tending as all music does, toward silence,

and each body a lion of courage, and something
precious to the earth.

When it's over, I want to say: all my life
I was a bride married to amazement.
I was a bridegroom taking the world into my arms.

When it's over, I don't want to wonder
if I have made of my life something particular, and real.

I don't want to find myself sighing and frightened
or full of argument.

I don't want to end up simply having visited this world.

And I think she'd want us to dress up too. As a Bride of Amazement I think this veil would be lovely. I know I wouldn't want to do the whole big wedding thing but a nod to conventionality wouldn't hurt would it, particularly when I'm quite smitten with this little number.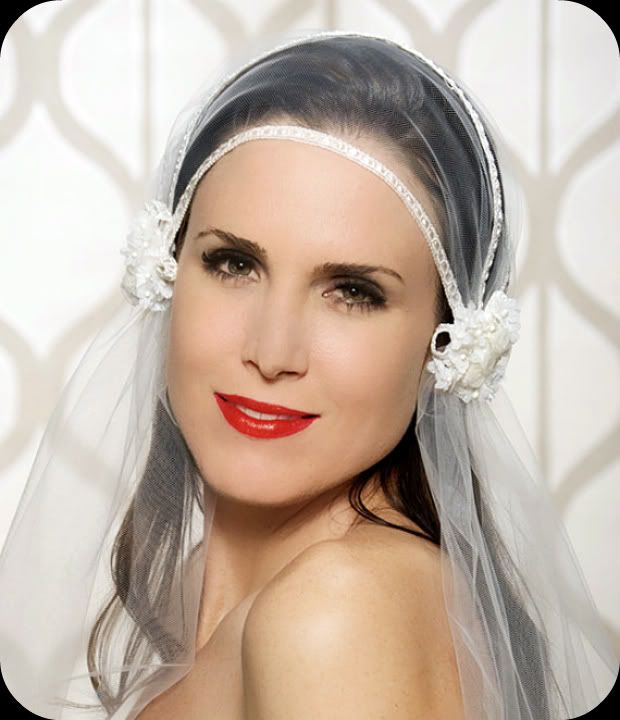 from Gilded Shadows
I'd need a dress too. Nothing expensive. One I could explore in and not worry about it getting crumpled when I lay in the grass to gaze at my partner, Amazement. This dress is perfect and it's only $55.

from Kitty Girl Vintage
Boots, yes I'd need boots. Comfy, yes, but cute as well, so Amazement and I could stroll together through different terrains.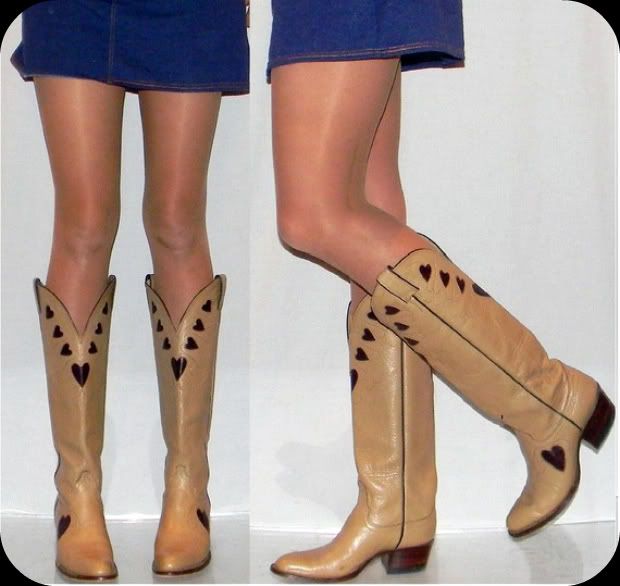 from The Vintage Voice
No I don't think I'd bother with a ring. Much better to have a useful trinket like this magnifying glass pendant. Amazement and I would get a lot of use out of this.
from Rachel Loves Coffee
And of course as a Bride of Amazement, just as Miss R was, goodness would come more easily don't you think?