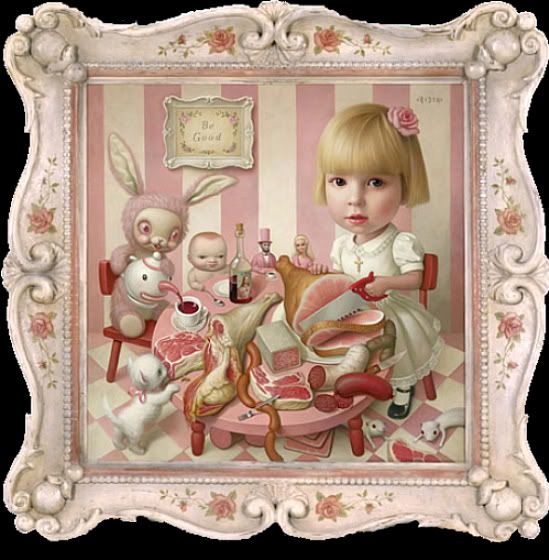 I think that there is far too much work done in the world, that immense harm is caused by the belief that work is virtuous, and that what needs to be preached in modern industrial countries is quite different from what always has been preached. Bertrand Russell, 1932
Amen I say Mr Russell. There's nothing like putting the work aside and settling down with a nice cuppa tea and a pile of newspapers. Who knows what bright ideas will come to mind...
left to right: row 1 Newspaper Kindle Sleeve from Sakizome, Foating Tea with Cream Ring from Sou Zou Creations, Granma's Teacup Lino Brooch from Betty Jo Designs available at Georgie Love, Encaustic Mixed Media from Don't Orbit Me row 2 Tea Cups on Newspaper Note Cards from Ebba Handmade, Tea Chair from Vintage Renewal, Tea Cup Chandelier from Madeleine Boulesteix, Teatowel Skirt from Grevillea Design row 3 Newspaper Tote from Margarida Godinho, the last three pics from Loani Prior, Queen of the Tea Cosies has a new book being released on 1 April. Visit Loani's website for more details. There's a gorgeous free pattern on there. It's on my 'to do' list.
This post was prompted by the Three Muses 'newspaper' challenge. Head over to their place and you'll find links to diverse art works inspired by this week's theme.
Now a giveaway! If you want to be in the draw for this crossword newspaperesque paperweight/art cube, just leave a comment. If you don't leave a comment anyway! I'll do a random number generation after midnight on Tuesday 16th March. Open to worldwide blog readers.
And if you like the odd giveaway come over and join this facebook group that I've just started - Blog Giveaways. List your own giveaways and find out about giveaways others are hosting.
But wait, there's more! This year the BrisStylers are adding a twist to their monthly giveaways. Go to their website where you'll find links to giveaways hosted by members. These are continually updated so visit often.

The three paintings in frames are of course by Mark Ryden. Some artworks can lose their appeal over time but, for me, not Ryden's work. It's beautiful. It's intriguing. It's timeless.
ps I clicked the publish button on Wednesday morning (we're a day ahead here in Australia) and then checked my sidebar for updates from bloggy friends. There I found the dreaded news about Renee. I wasn't sure whether or not to take this post down; would it be a mark of disrespect to leave it up? But I know what she would say and so I'm leaving it here.

Congrats to Abby. I'll be in touch! I excluded the spam entry from the numbers. And thank you all for entering. Remember to do something nice for yourself today.