As the tv chefs say 'Here's one I prepared earlier'. Still moving pretty slowly here but improving and with that comes glimpses of the joie de vivre. The light of possibilities glimmers. Who knows what nice things will be just around the corner... Thank you again for your support. I'll be skipping by to visit with you soon. This post is for all those artists who take broken dolls and give them new life.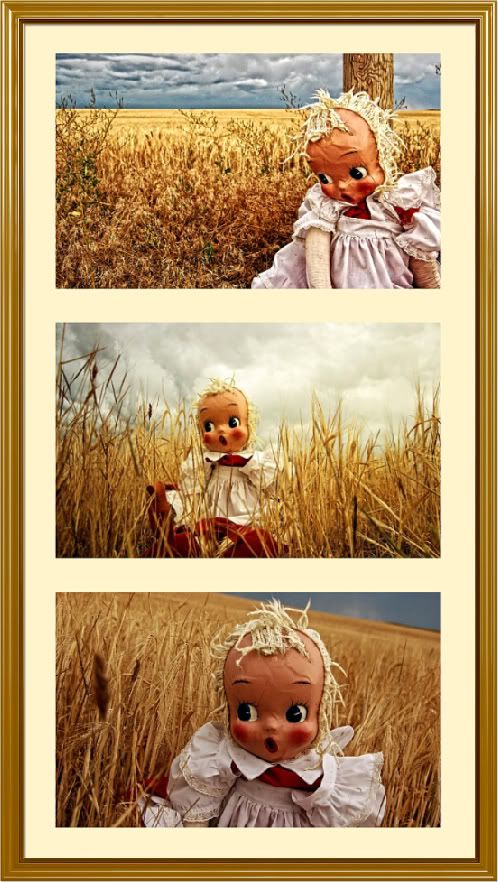 I'm reading The Solitaire Mystery by Jostein Gaarder, an unusual worthwhile read...here's a few sentences...
'Do you know why most people just shuffle around the world without marvelling at everything they see?'

I shook my head.

'It's because the world has become a habit,' he said...'Nobody would believe in the world if they hadn't spent years getting used to it. We can study this in children. They are so impressed by everything they see around them that they can't believe their eyes. That's why they point here and there and ask about everything they lay their eyes on. It's different with us adults. We have seen everything so many times before that we take reality for granted.'
Dresden Dolls - The Sheep Song (footage Vertov and Ruttmann) from drakirr on Vimeo.